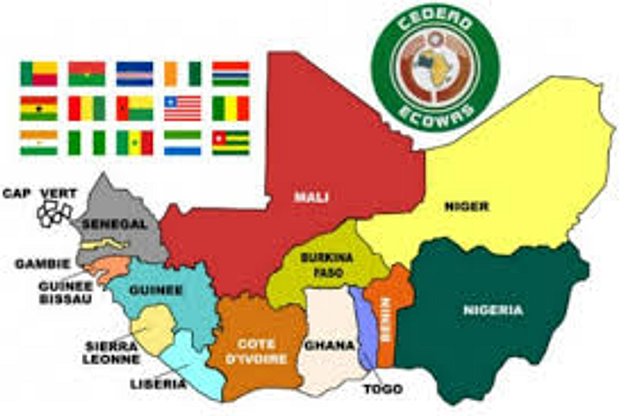 Health, Safety, Security & Environment
Promote the Economy & Employment
Alternative Petroleum and Power Limited (APPL) is a privately owned Nigerian company focused on providing clean, efficient and environmentally friendly (reformed) fuels [diesel (APPL-DOE), household kerosene (APPLHHKE), Residual oil and low pour fuel oil (APPL-LPFO) with increased quantum], and generation of power. At APPL, we aim at helping our customers save more by reducing their overall fuel costs and harmful emissions drastically while ensuring the efficiency of their engines.
APPL's Fuel Reformation Project objectives are anchored on the Nigeria's Intended Nationally Determined Contribution (INDC, 2015), therefore, focuses on the delivery of direct development benefits and sustainable growth of the economy. Our objectives are to: 
Reduce the cost of fuel importation to serve foreign exchange

Reduce greenhouse gases emission while increasing carbon credits 

Help the African continent at large to meet up with the EPA global emission standards (0.0015%) and IMO2020 maritime policy by providing environmentally friendly maritime fuel of global acceptance limit of 0.5% 

Ensure profitability for our clients by reducing the cost of operations 

Develop a high Nigerian local content in the downstream Oil and Gas sector 

Achieve a ZERO ENERGY LOSS of power output, while creating an emulsified fuel with no "free water"

Promote sustainable development and increased transportation 

Generate direct and indirect employment (skilled and unskilled) to reduce poverty
APPL is in partnership with two (2) foreign companies in the United States and Japan which have developed patented Nano Plasma Fusion Fuel Technology (NPFFT) and SulfexTM technology (SDT) which uses patented Fuel Reformation Units (FRUs) to produce Reformed Fuels (R-Fuels) with increased quantum while reducing the overall fuel costs and harmful emissions drastically. The Company's FRUs can be installed and used at customer location or its own preferred production facility.
APPL holds exclusive distribution rights with fifteen (15) African countries to provide clean energy. For more information on the agreement visit the link below:
https://worldstagenews.com/alternative-petroleum-technologies-signs-distribution-agreement-for-15-african-countries/
Read more about APPL here